Are you getting the MOST from MORE?
The best way to ensure you are getting the best offers and savings is to confirm your MORE Rewards profile information.
Confirm your email and mailing address by logging into moreRewards.com and selecting Edit Profile or call the MORE Rewards Helpline at 1-844-700-MORE (6673). Also don't forget to update your profile preferences, which helps us provide you with more personalized and relevant offers.
Update your Profile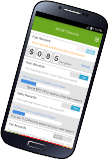 Login to update your profile now!
Download the more Rewards app to update your profile and track your rewards on the go!
How to find your Profile link
In the MORE Rewards App:
Click on 'Profile' icon at the bottom of your home screen


Then click on 'My Profile'.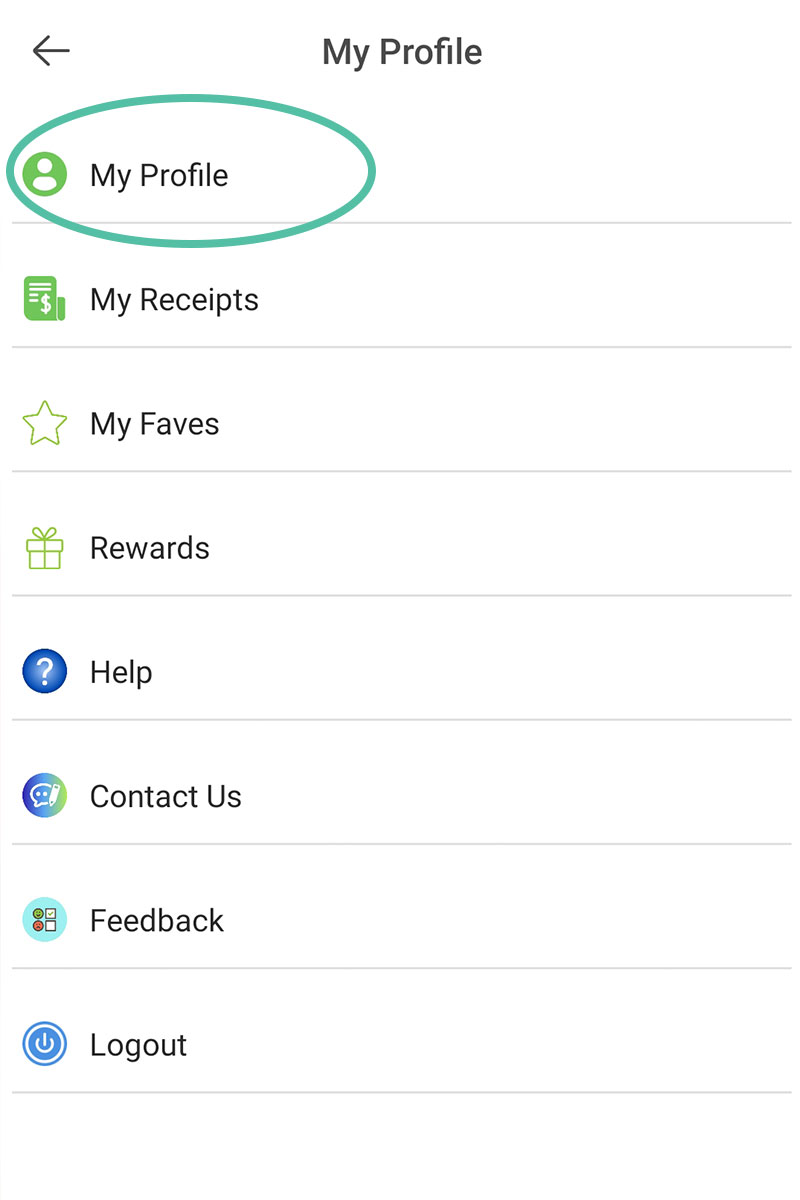 On Tablet or Desktop:
Login to your account at morerewards.com
and click on 'Profile' icon. Then click on 'Edit Profile'.